Light Pear Cake – Amandine Cooking
Posted On janvier 29, 2020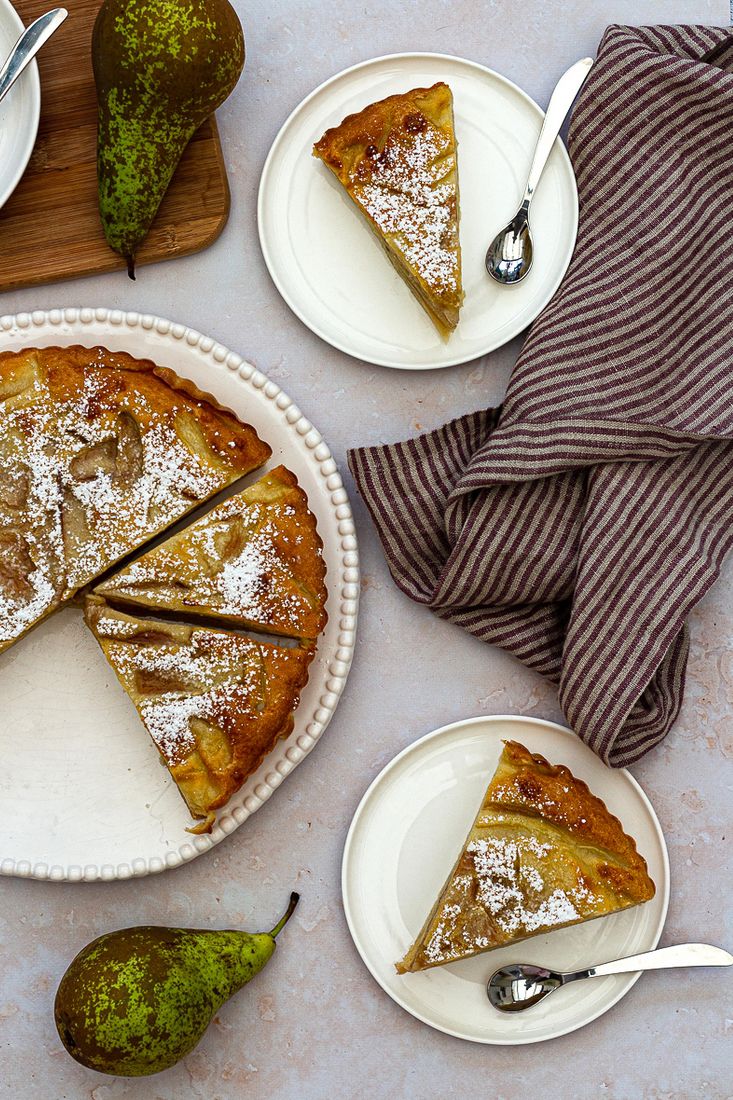 New recipe for light cake … the latest can be called caloric bombs, ah, ah! Finally I exaggerate a little but they were not especially "light".
For this new 2020 school year I "force myself" to make myself more light cakes (what a sacrifice you see lol), to have a snack without guilt and especially … when I have nothing lower Hand in hand I tend to throw myself easily in industrial cookies or chocolate (ouch). So choose so much to make yourself a good cake in which you can limit your intake of fats and sugar (keeping a good taste if you're not interested).
Today I offer you a light pear cake, not butter, but natural yogurt for the sweet. A little sugar but not too much, we opt for very ripe fruit that will naturally sweeten. And here we enjoy without exploiting the calorie counter! Meet next Wednesday to get a new light calorie sweet cake recipe 😉
ingredients: (for 8 parts)
4 pears (very ripe)

3 eggs

3 sachets of vanilla sugar

150 g flour

½ sachet of baking powder

1 plain yogurt

1 bottle of milk (use the empty yogurt bottle or weigh 120 ml of milk)

1 teaspoon vanilla liquid extract
preparation:
Preheat the oven to 180 ° C.

Beat the eggs vigorously with the sugar to make them foam.

Add flour and baking powder.

Add yogurt, milk and vanilla extract and mix with a whisk.

Peel and cut the pears into thin slices, add them to the dough and mix with a spatula to cover all the slices.

Pour the preparation into a silicone mold and bake for 30 minutes.

Let cool and then leave.
Weight watchers: 3SP / action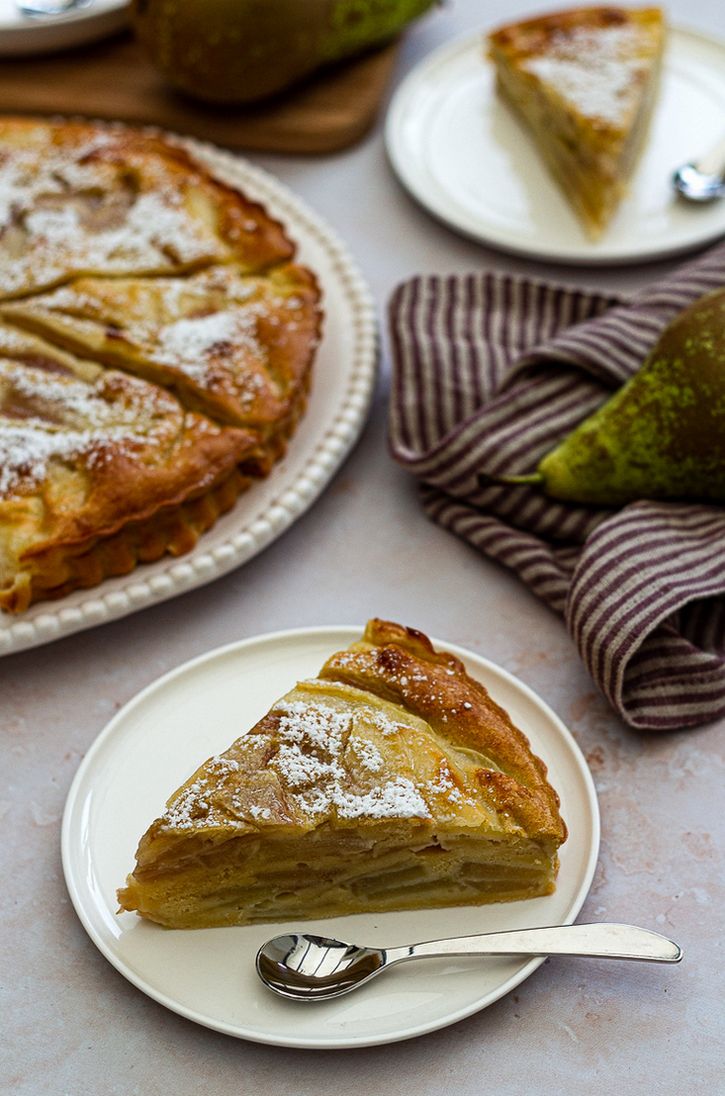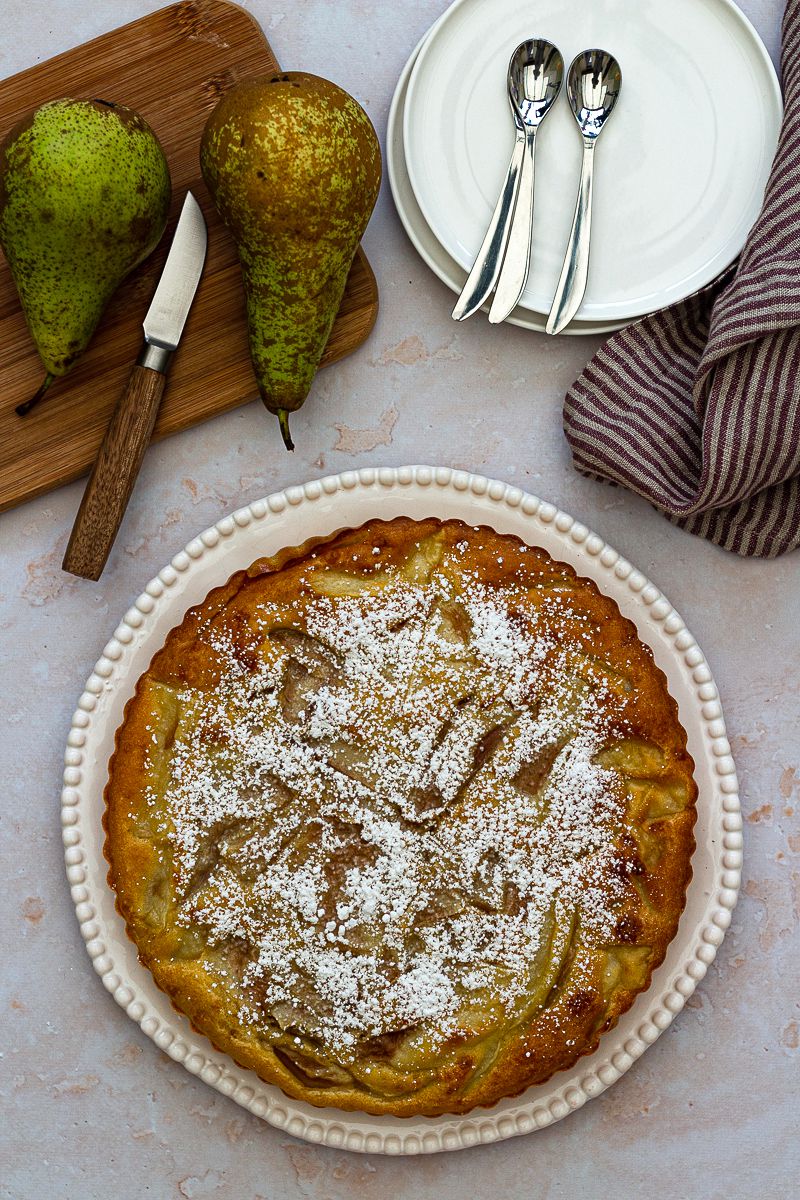 Photographs and texts not exempt from rights – Amandine Cooking ©