Magnolia Bakery Cupcakes and Cheesecakes in New York
Posted On février 12, 2020
You want to know or eat the best cupcakes and cheesecakes in New York ? Go to Magnolia Bakery ! This pastry shop, which fans of the Sex & The City series necessarily know, is really an address not to be missed in New York.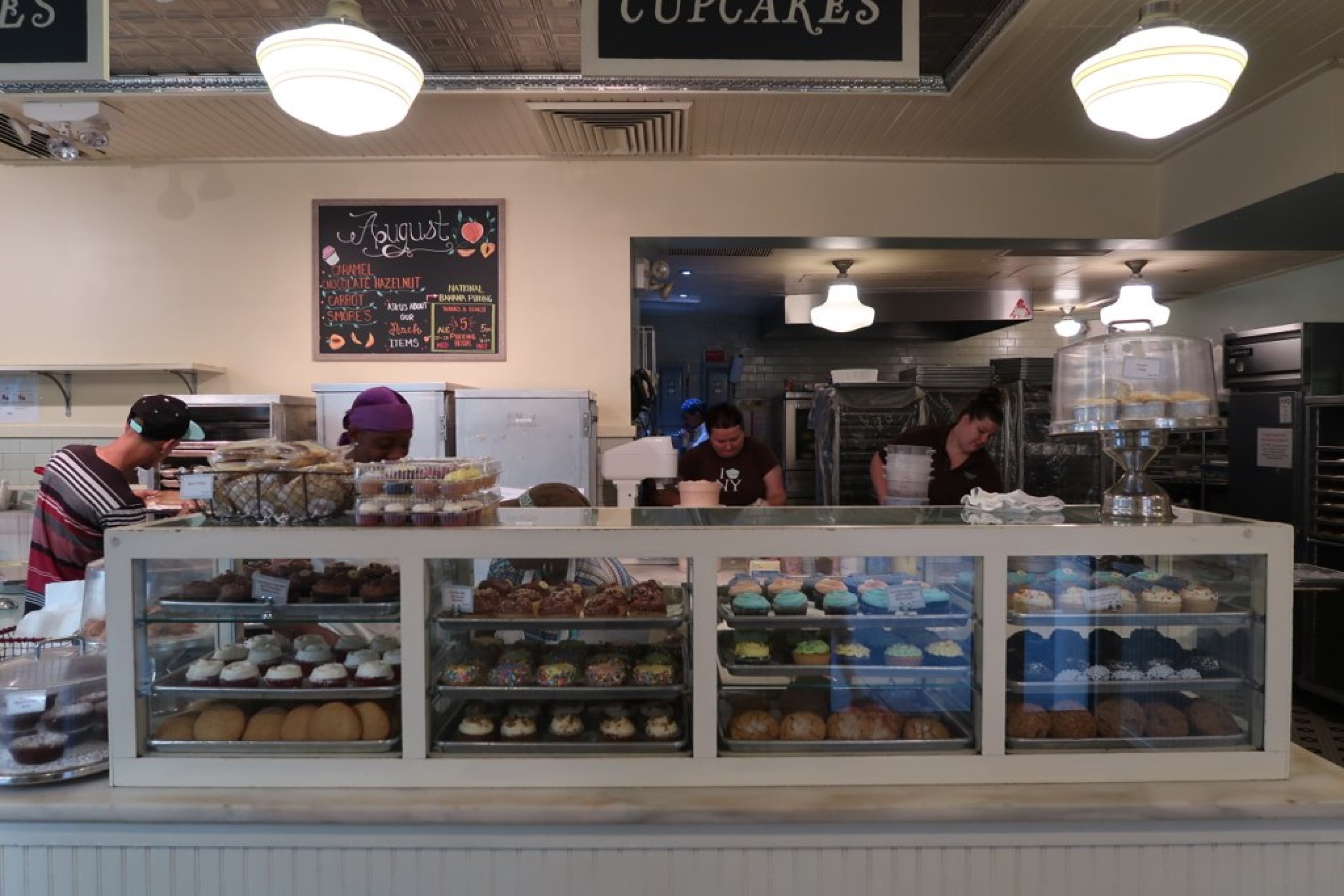 The brand offers several stores in New York. The first to open is at 401 Bleecker Street, on the corner of West 11th Street in the West Village district of Manhattan, right next to Carrie's apartment.
We went there during our visit to the neighborhood, I told you here, but given the heat that we prefer to eat an ice cream instead of a cupcake, I told myself that it would necessarily happen at another time in front of a store. testing!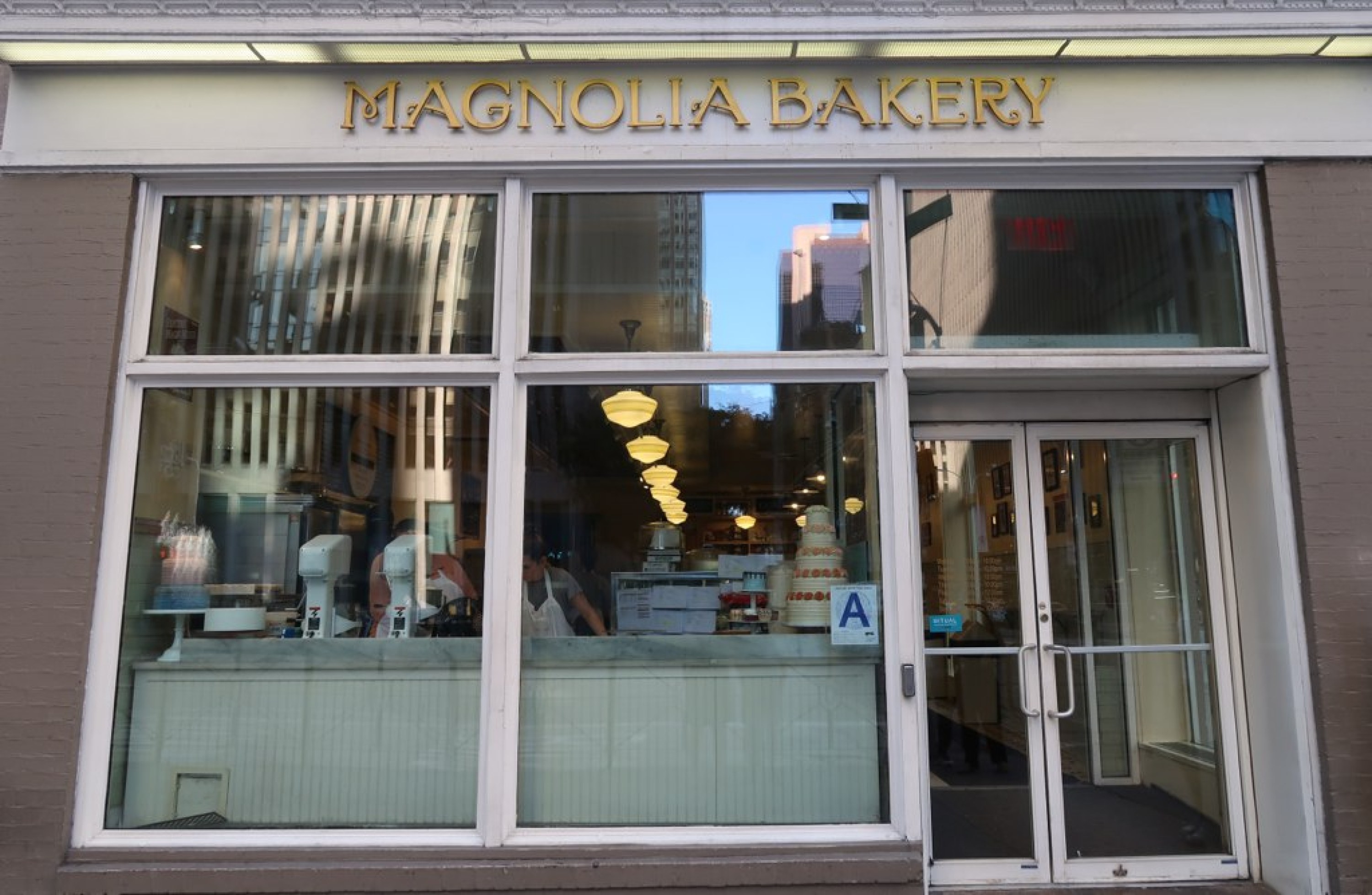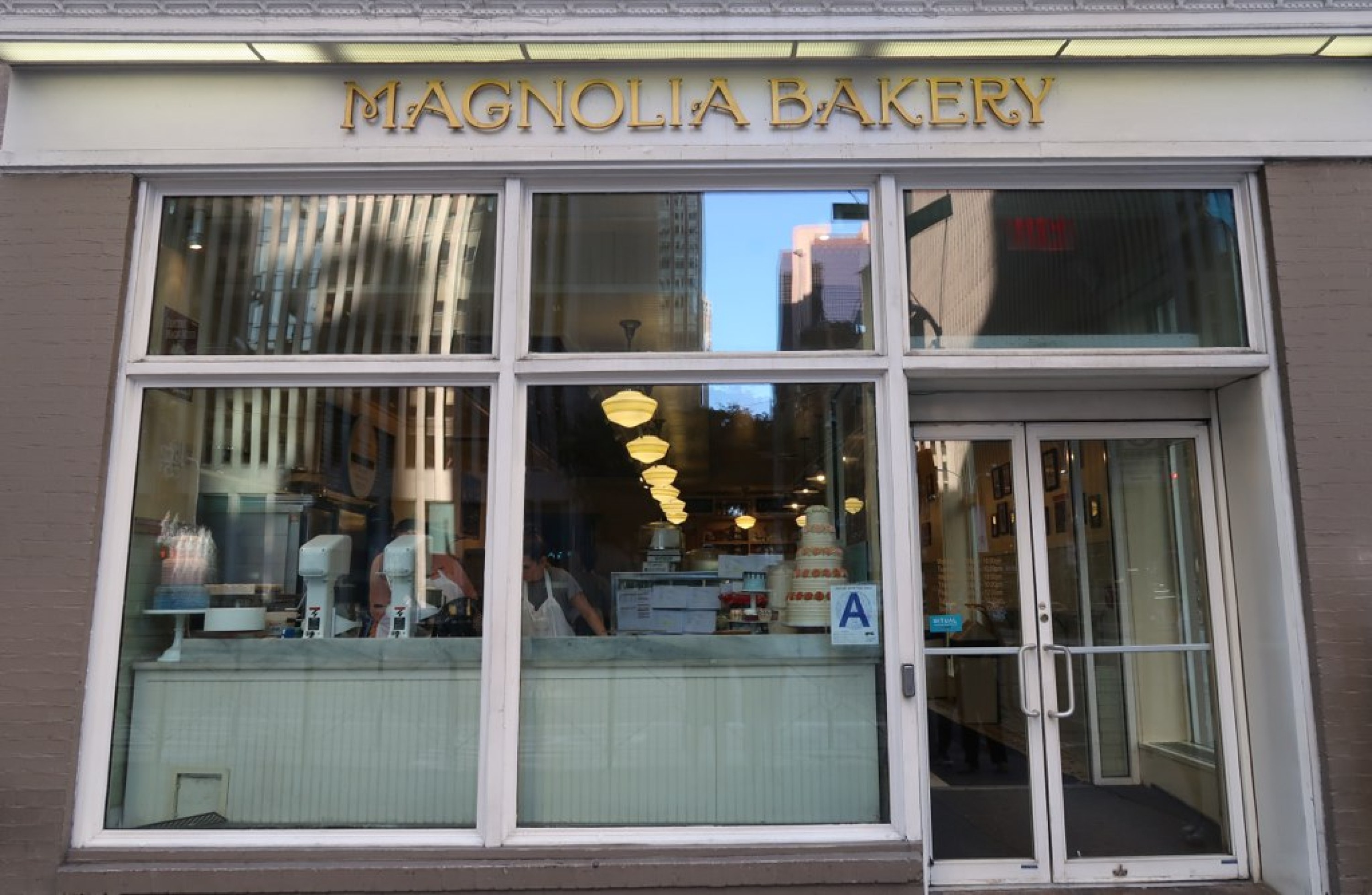 Because there are six stores in Manhattan, it is almost impossible not to see them! But unfortunately, after the fourth day in New York, it was still not the case for me: the address located at Rockefeller center (6th Avenue; between 49th and 50th Street) was very close to our Citizen M Time Square Hotel (corner of Broadway and 50th Street), and was passing through but never at the right time (at 8:00 am or arriving late at night to the hotel.
Then, instead of spending once more with envy, we had breakfast there.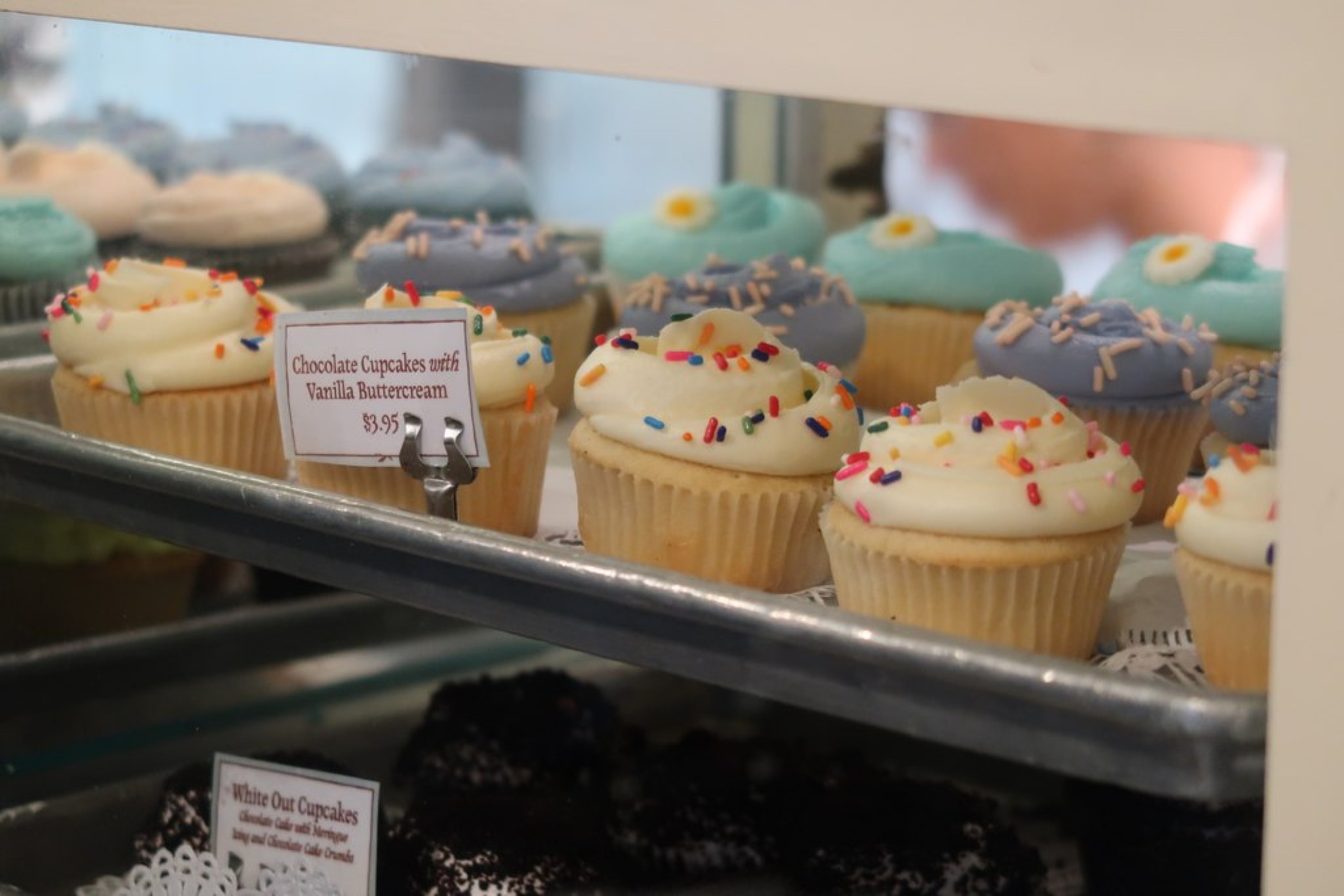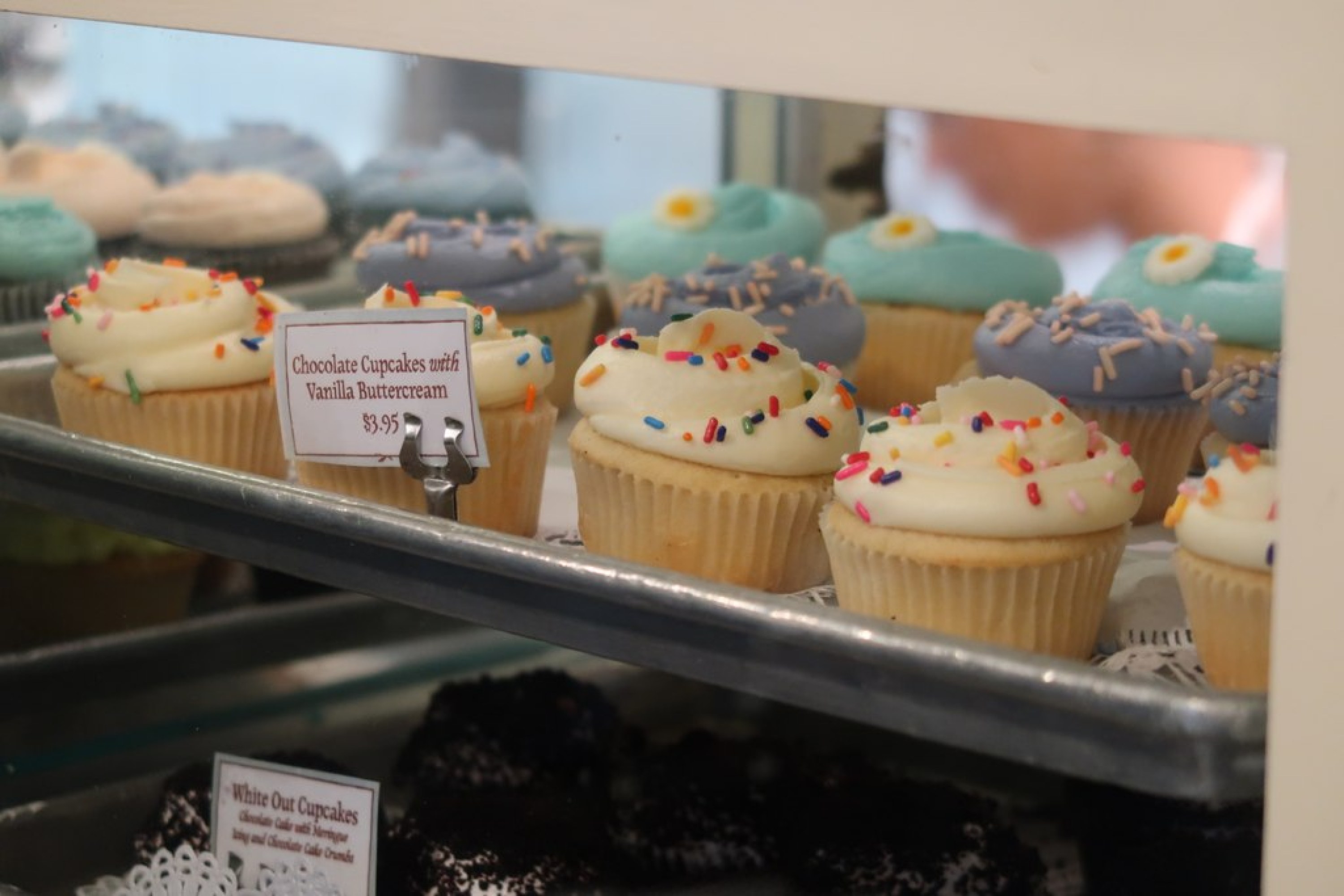 We were at the store opening (open from 7 a.m. to 10 p.m.) and there was an option: cupcakes of all flavors, with the emblematic Red Velvet of the store, generous muffins, cookies, brownies, scones and huge cream cakes. There is something to delight the sweet tooth!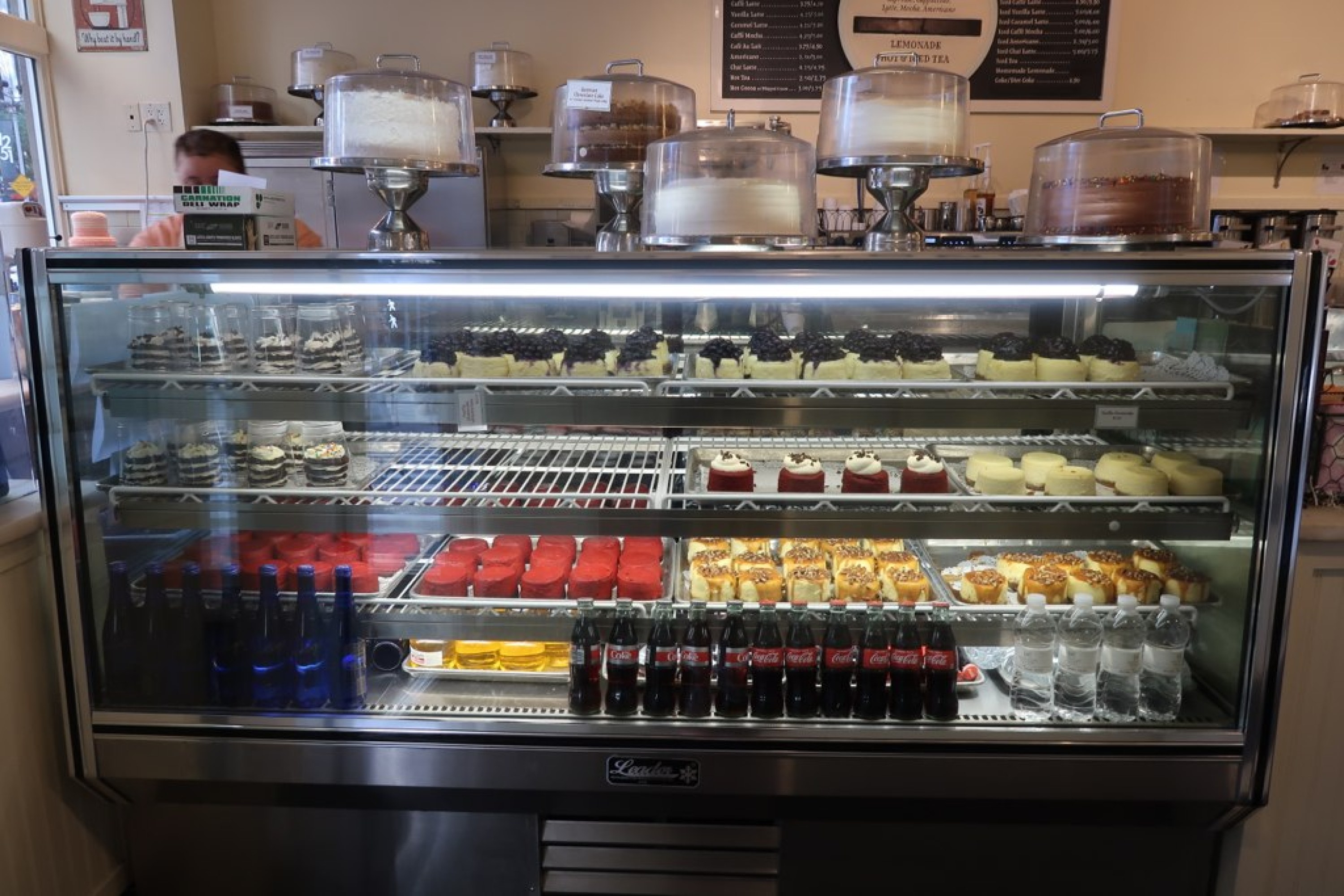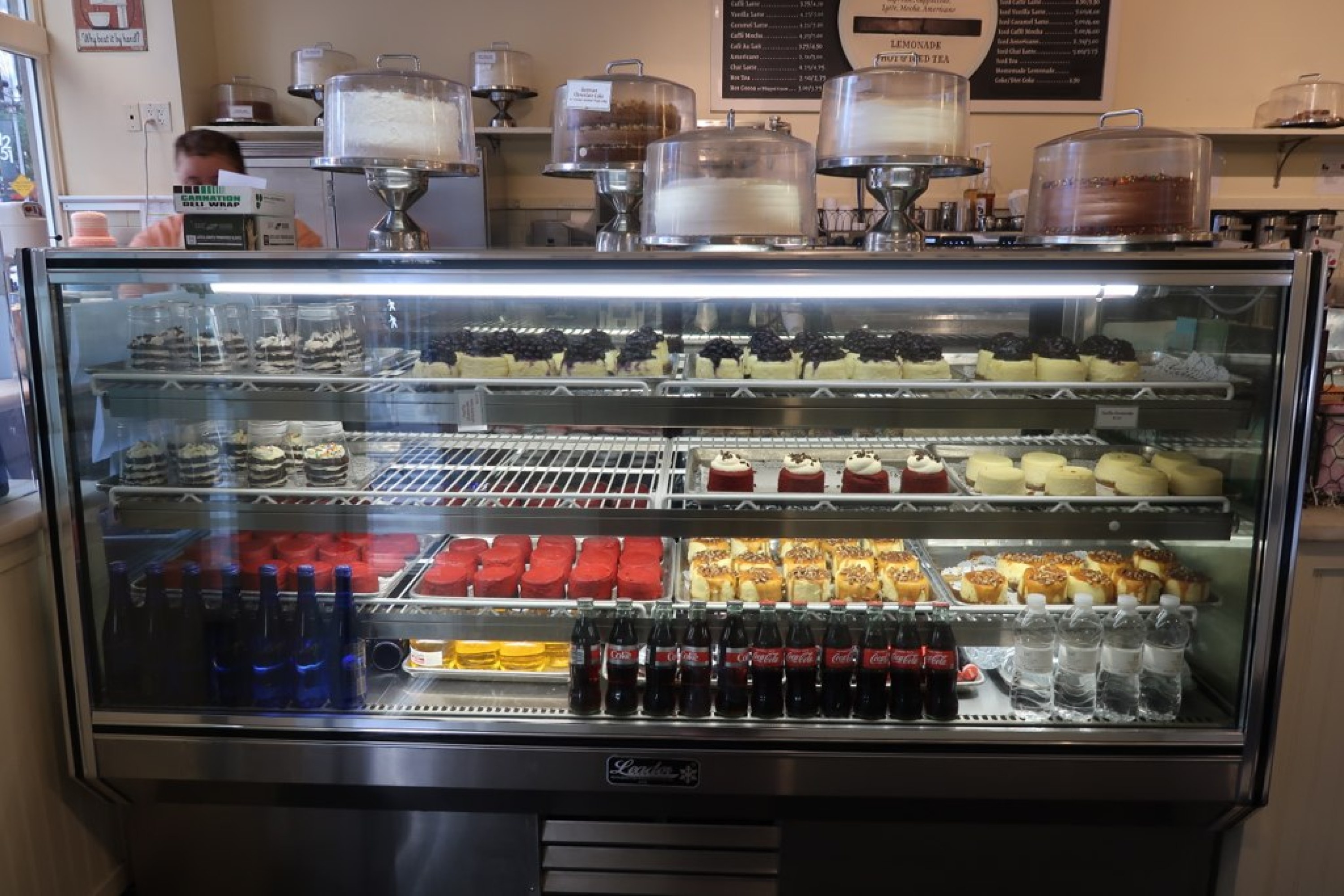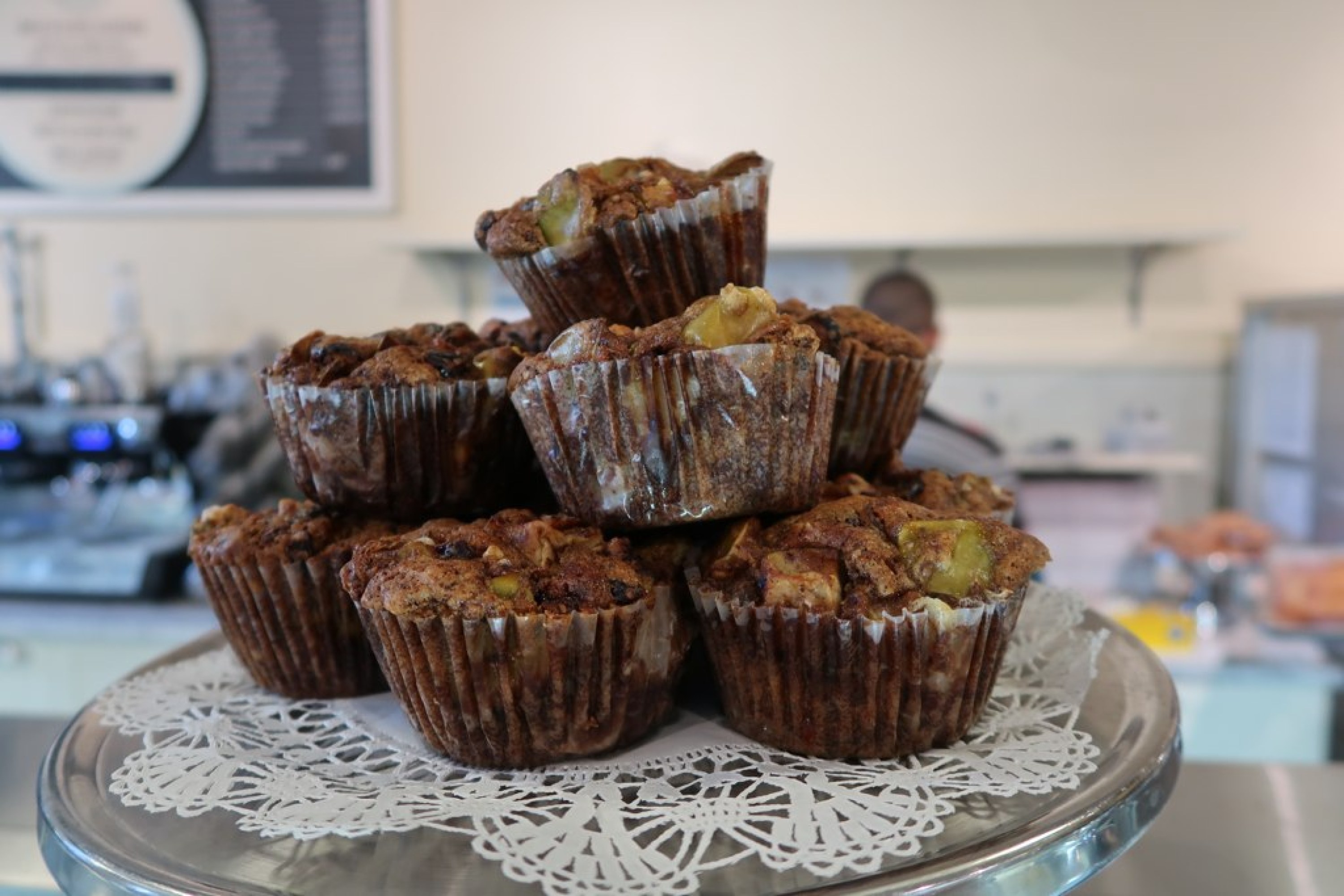 My dear takes a kind of square lemon, I dare with the Cheesecake for breakfast, it seems to be extra, so I let myself be tempted. I admit that I was ready to take the caramel and the nut, but to make me feel guilty for having something so greasy and sweet at breakfast, I opt for the blueberry.
Verdict? It is perfect ! A very crispy base, a perfect softness, a creamy and dense texture, a good thickness. Well, I admit that I'm not done, it's a bit much anyway, but I don't regret taking the test, I have a day to walk in New York to eliminate it!
Speaking of which, I did not take a gram in New York, even if I had fun several times a day: the daily kilometers on foot helped me take advantage of the new specialties -Yorkaises.
As for drinks, we could also buy drinks from Magnolia Bakery. Lemon tea was very good, and so was my Chaï Latte ice cream!
In short, a very gourmet address that should not be missed in New York.
Do you want to take a guided tour of New York?
Book before leaving with New York in French ! I tried 3 visits with them, it was great to discover the city even better. All guides speak French and that is a real advantage.
Click on link to benefit
the best rate with Audrey Cuisine